We are experts in financial and tax issues impacting business owners and do our best work with:

$1M+ Revenue
Owners or future owners with $1M+ annual revenues

Integrated Advice
Owners that want integrated tax, investment, and planning advice

Expert Help
Business Owners that see value in honest, direct advice from outside professionals
Our Client Onboarding Process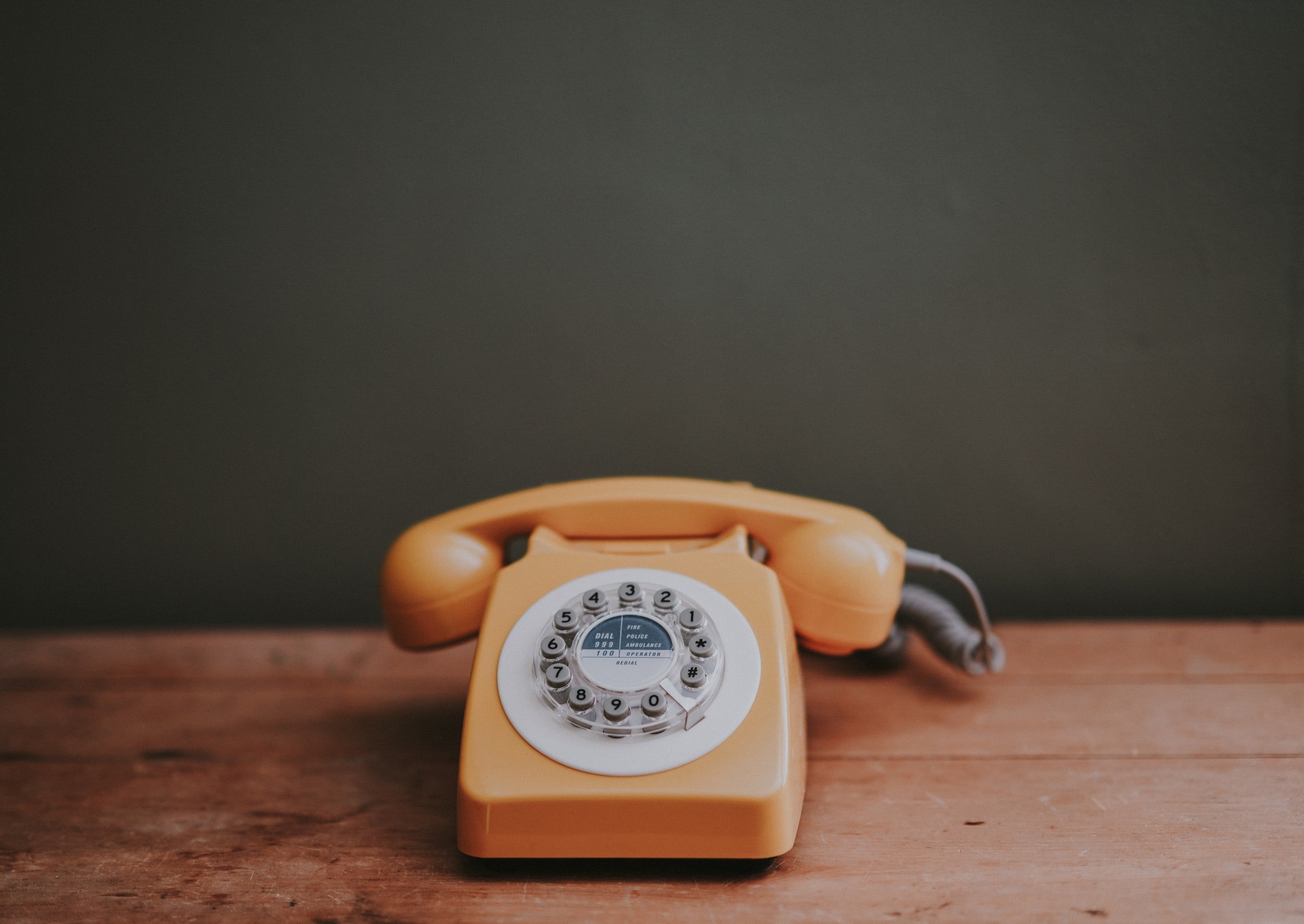 Step #1 — Schedule Free 15-Minute Phone Call
We use our 15 minutes to answer your questions and see if our services are a good fit for your concerns.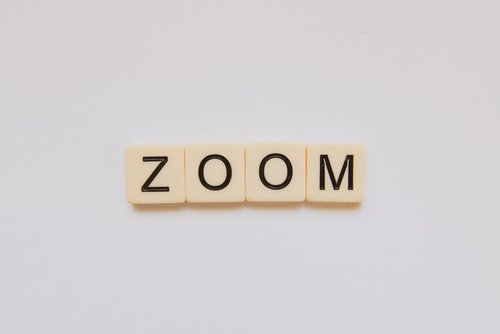 Step #2 — Schedule Free One Hour Zoom Call
We discuss your needs, goals, and expectations over a Zoom call. We also share more information about our firm and discuss the specifics of an engagement with J.E. Simmons and Company.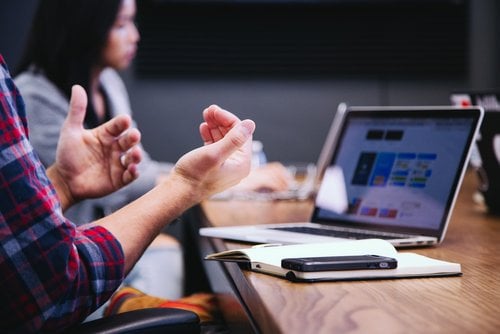 Step #3 — Onboard
We work with you to build your unique plan. We work with you through implementation and meet regularly to ensure you are on track to achieving your goals.
Still have questions? Submit this form
and someone will respond to you.