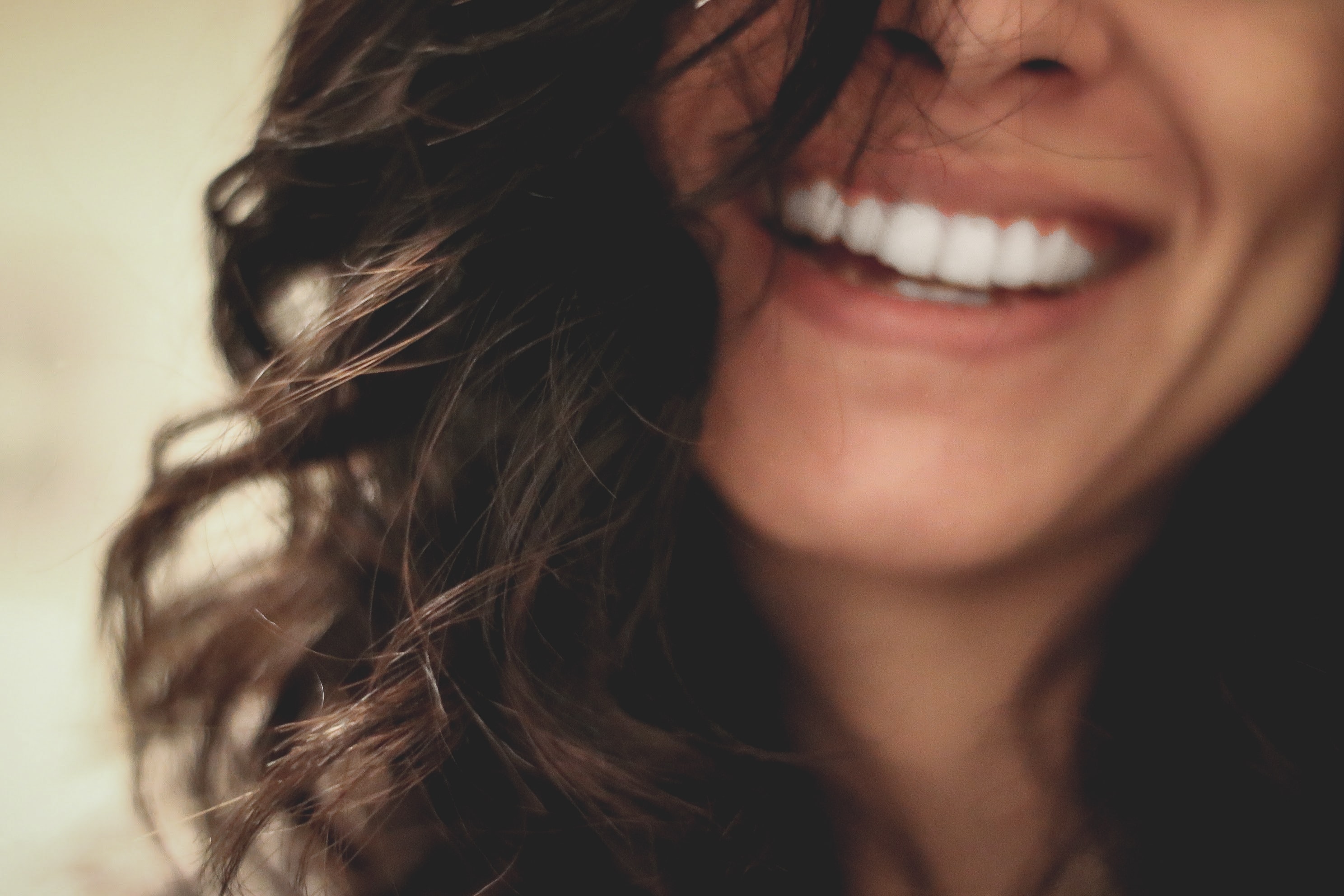 Dental Practice Management
The fields of dentistry and medicine are full of a very special kind of person, the kind of person who wants to help others live long and healthy lives.
We know the special circumstances necessary to run a successful practice.
Your practice, your financial health, and your family can all exist in harmony when you have a solid plan in place and guidance along the way.
Ways We Help Our Dental Clients
Billing rate and cost benchmarks

Large equipment capital analysis

Staffing best practices

Salary and distribution planning

Tax planning strategies (e.g., Section 179A, expenses)

Tax projections
Student loan analysis and planning

Legal entity structure

Transition planning

Succession planning

Associate dentist compensation structure

Marketing best practices