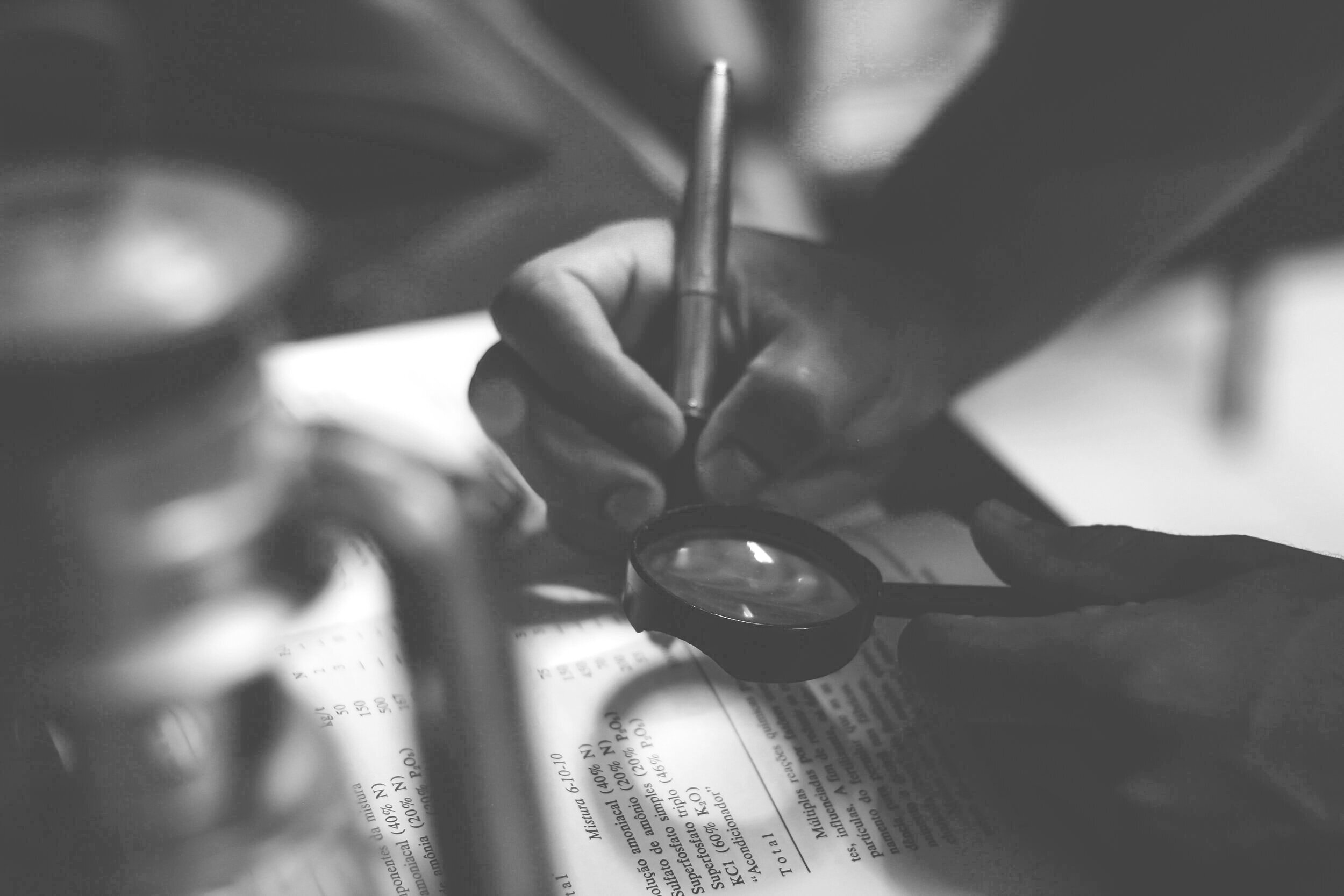 Taxes can be a huge financial burden. Reduce stress and gain peace of mind by working with us on your tax concerns.
Our financial planning objectives and solutions are determined with tax implications in mind.
We implement our strategies by preparing tax returns for individuals, corporations, s-corps, partnerships, and trusts.