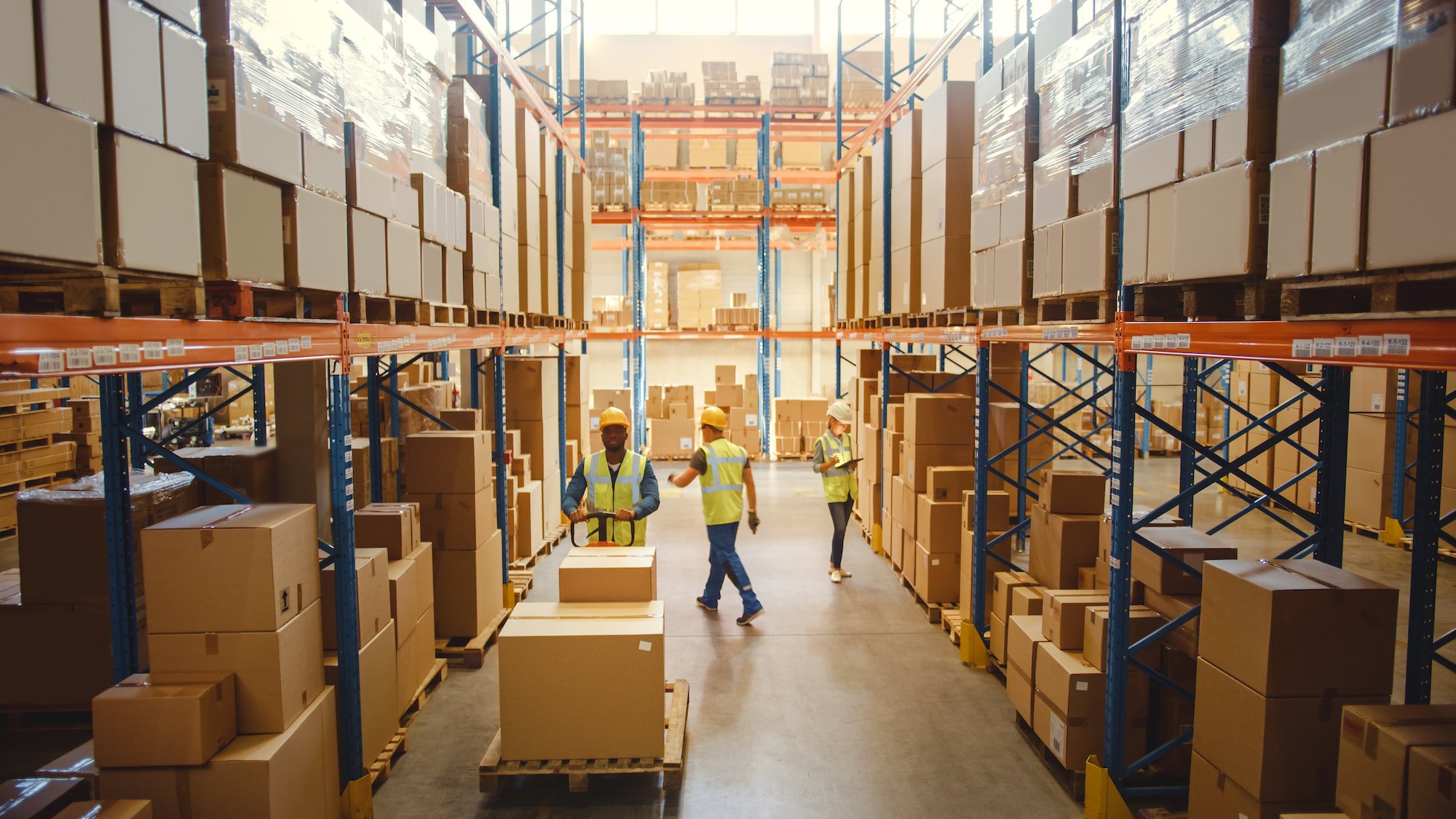 We want to understand the challenges your business faces and help you find solutions.
We are an experienced team specializing in management consulting for service-oriented businesses in medicine, technology, energy, and transportation. We can help you understand the financial impact of changes to your business or ownership structure.
We look forward to helping you capture opportunities, streamline processes, and achieve your goals in your business.