J.E. Simmons and Company helps
dentists

take advantage of practice ownership through financial planning, investment management, and tax planning.
About Our Clients
Leaders in dentistry, medicine, and other professional services

Managing multiple advisors across business and personal

Goal oriented with a desire to focus on your craft
Why do people choose J.E. Simmons & Company?

Integrated Business
and Personal Advice

Experience with
High Stakes Decisions

Cash Flow
Strategies for Dentists
"Business owners deserve an advisor
that understands the full picture."
— Jack Simmons, Founder and President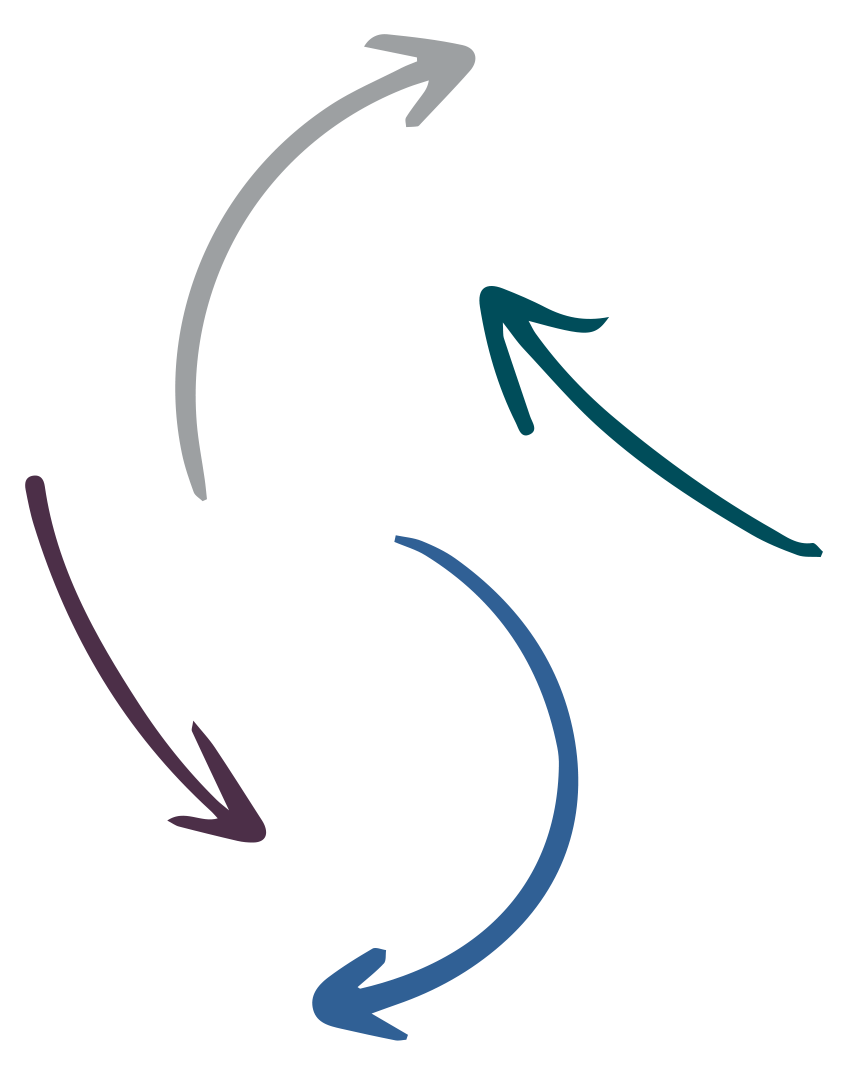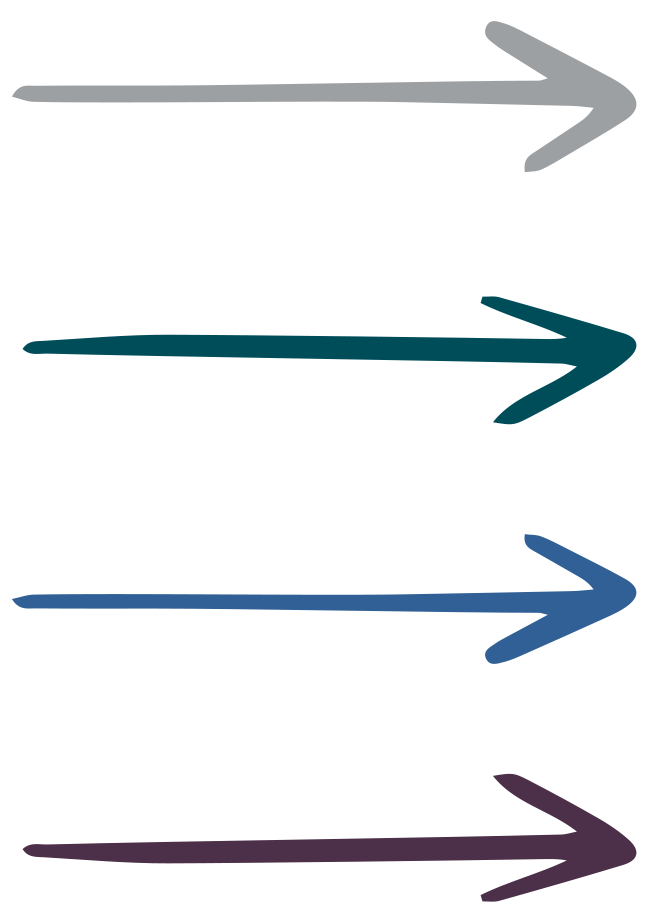 We can help bring clarity to confusion.
We can change anxiety into confidence.
We can turn lost opportunities into new options.